Toltec Ventures LLC is medical device consulting and technology development company. Toltec is a successor company to Toltec International Inc. which was started in 2001 providing services to the medical device industry.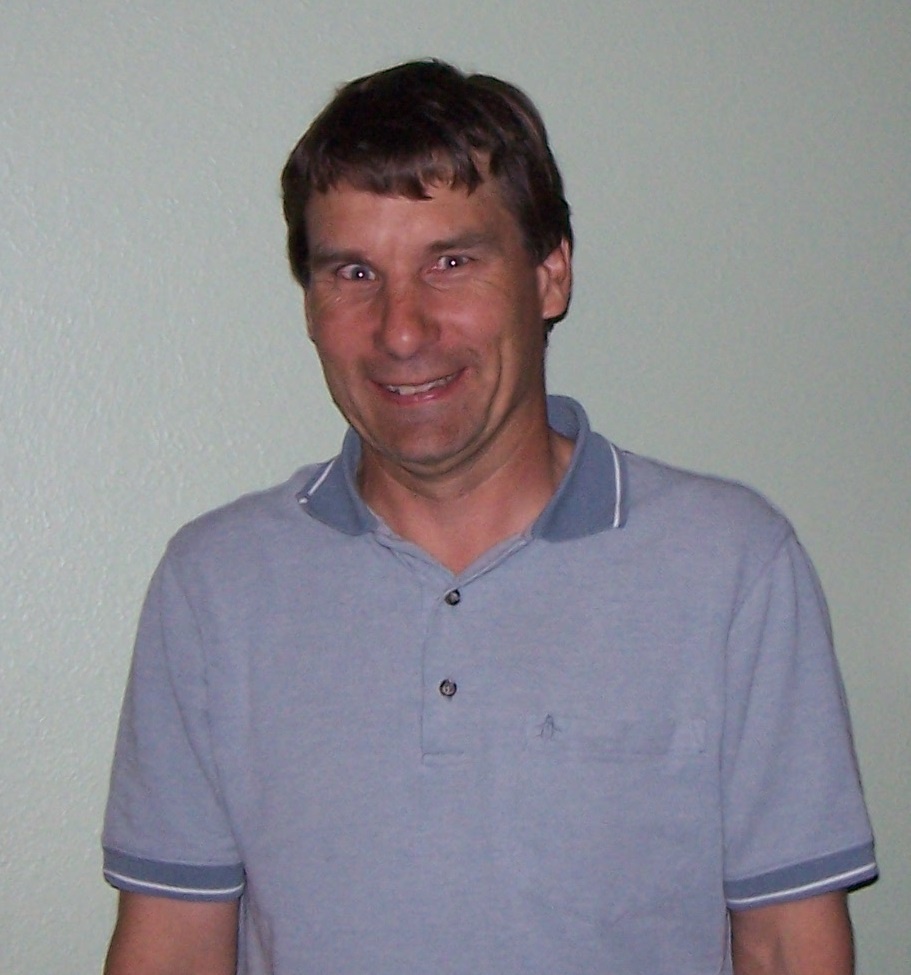 Byron Larson is the founder and owner of Toltec Ventures LLC. Mr. Larson has over 30 years experience in medical device development and consulting. This experience has been gained through engineering and engineering management roles while at Gambro Renal Products Inc., as President and co-founder of the medical device engineering/consulting company Toltec International Inc., and as an Engineering Specialist performing risk management and and systems engineering assignments while at Baxter International. Mr. Larson served as Course Director for 4 medical devices courses for the Center for Professional Innovation and Education from 2004-2015. Mr. Larson has Bachelors and Masters degrees in Mechanical Engineering and is a Registered Professional Engineer in the state of Colorado
Mr. Larson has expertise in blood processing equipment such as chronic, acute, and hemodialysis systems (including home based), In-Vitro Diagnostic equipment, heart replacement technologies, pharmacy compounding, and many other medical devices operating with embedded systems. Mr. Larson is named as inventor/co-inventor on 6 hemodialysis related patents. He also has experience handling combination products, especially those employing a device component and needing to follow Design Controls. Process expert in Design Control, Risk Management, and Human Factors techniques for medical devices. Mr. Larson has also served as an expert witness for medical device patent and civil litigation cases. This experience has included testifying in international court.